Proliferate Environmentally
Friendly Energy
Japan's energy self-sufficiency rate is only 6%. Most of the energy is supplied by imports of petroleum and fossil fuels. In addition, renewable energy from natural sources such as solar, wind, and hydropower is attracting attention because of the rising price of electricity and the increase in greenhouse gases. In 2020, the "Energy Conservation Standard" became mandatory for newly built houses, and the self-consumption of energy in the houses will spread.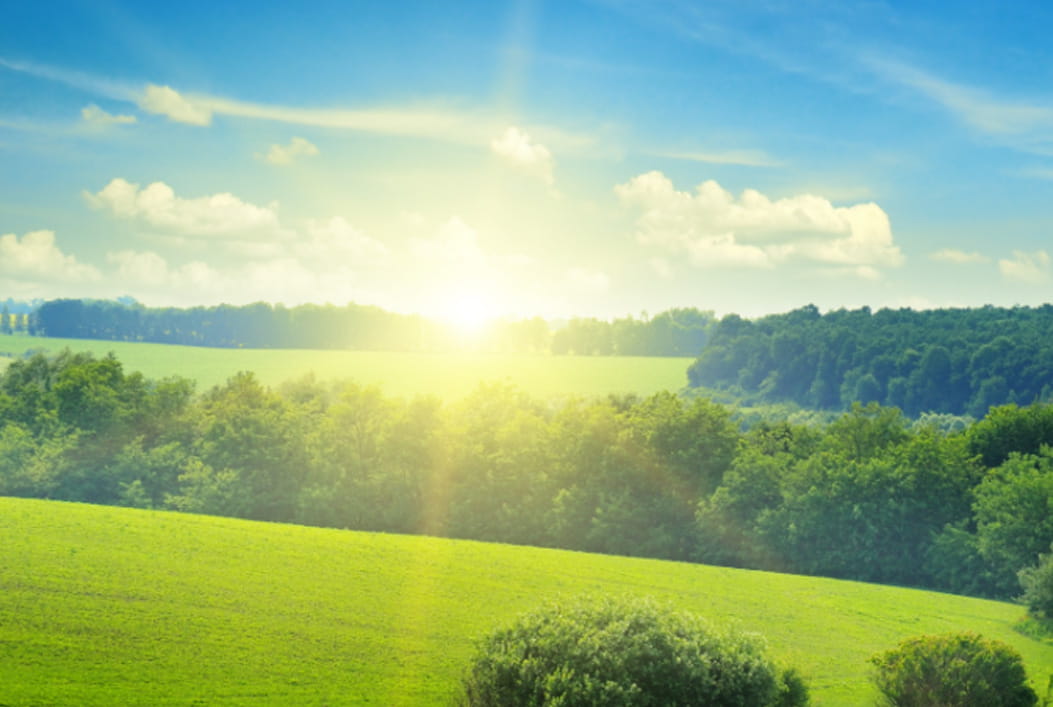 Start living smarter, choose to be self sufficient and sell electrcity or store it for yourself when the sun does not show.
Create –

Solar Power Generation

Generating solar power saves electricity and we do not produce CO2 in the process. Solar energy is friendly to both the earth and home.

Use –

Power Generated

Depending on the family composition and lifestyle pattern, power usage can be tuned depending on the circumstances such as power usage and selling priorities.

Accumulate –

Energy Storage System

The generated electricity is stored, and the stored electricity can be used at night. The use of solar energy provides you with power even in the event of a natural disaster.

Sell –

Hybrid Electricity

The electricity used during the daytime can be supplied by solar power generation, and the excess electricity can be sold to electric power companies. We will not only save electricity but also realize a zero-energy house.